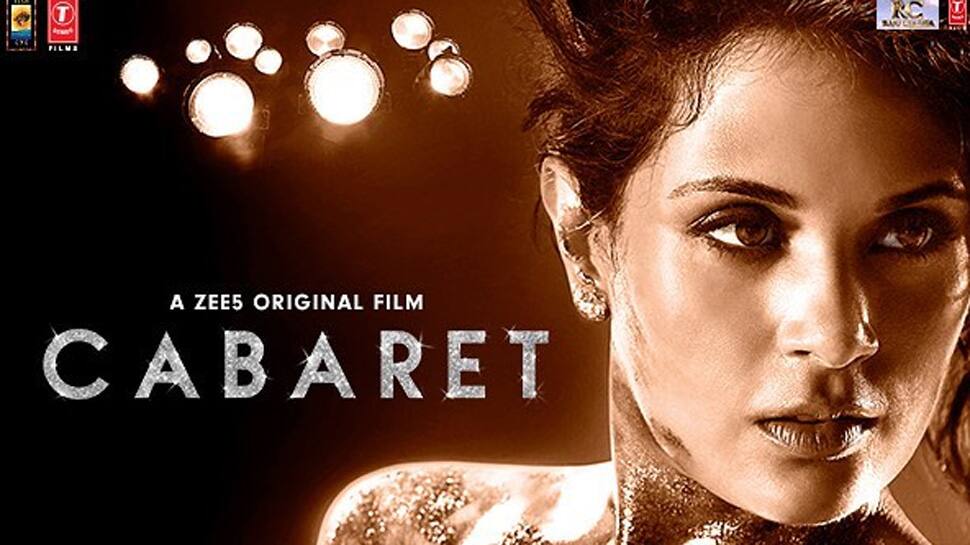 Cabaret (2019):
Drama, Musical, Thriller | 2019 (India)

The films follows the life of a cabaret dancer.


Directed : Kaustav Narayan Niyogi
Produced : Pooja Bhatt Bhushan Kumar
Writers : Zuhaebb, Pooja Bhatt. Bhushan Kumar
Story : Zuhaebb
Stars : Richa Chadda Gulshan Devaiah S. Sreesanth
Music : Kaustav Narayan Niyogi
Cinematography: Edward Lutyens
Edited : Pooja Bhatt
Production : Fisheye Network Private Limited T-Series
Distributed : T-Series
Release date : 6 February 2019
Country : India
Language : Hindi.

Video:
Resolution:1920*1080
Runtime:01:33:01
Language: HINDI [AAC].



#krishh1337 -> To avoid fakes, ALWAYS check that the torrent was added on fatdemo.co.uk by krishh1337
http://fatdemo.co.uk/